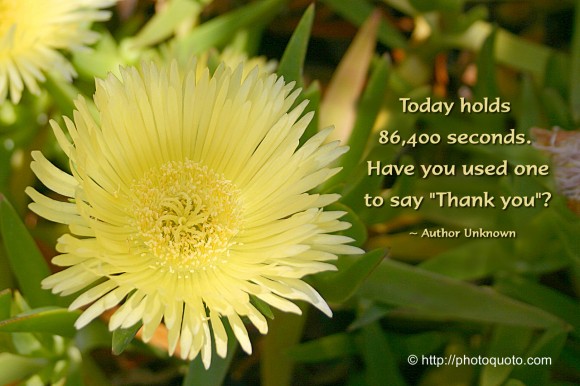 This is the letter I shared with my Mom on Mother's Day. Thought I would share it with all of you, as what she means to me and who she is has had one of the biggest impacts on who I am and who I am becoming.
It has taken me 32 years to realize how hard your job as my Mom has been.

I never gave you enough credit – thinking that since you didn't go to an 8 to 5 job, you didn't work. When in all actuality you have the hardest job of any of us. Instead of 8 to 5, your job is 24/7. Your job doesn't come with sick days or vacation days or personal days.
Now that I have kiddos of my own, I fully understand everything you did for me. The sacrifices, the time, the love, the worry. And I appreciate you more than you can possibly know. Nothing I can give you will ever show you how grateful I am you chose to be my Mom. I'm blessed to have had such an amazing Mom to be a role model for me – so that I can now parent my kids. You did an outstanding job raising me and I know your job will never be done. And I don't know what I would ever do without you – to turn to, complain to, call with my hundreds of questions and give me all the love and support I need.
This is a very special Mother's Day for us. It's my first one to get to celebrate with the kids and your first one to celebrate as a Grammy. I am so amazed and proud to see you in the role as a Grammy. It means so much to me, David and the kids that you love them and support them. You light up when you're around them and I can see the true joy that they bring you. I'm so grateful for the help that you give us and the kids may not say it, but they absolutely adore you. To see you in this new Grammy role brings so much joy to my heart and I am so blessed to have a Mom that our kids can rely on and look up to.
Happy Mothers Day. You are my best friend. My role model. If I can ever be half the Mom you have been to me, I will be content. You have made me the woman I am today and prepared me for this next chapter in my life, and for that I'm so very grateful. I will never be able to truly tell you how much I appreciate all you have done for me. Thank you for being my Mom the last 32 years and doing an amazing job at it.