So I'm super excited that the honey and I are getting out of town for a night. In 5 months, we have been on a total of 4 dates. This means an evening where we are totally kid free and alone. In my opinion, this just ain't cutting it. So we are working on remedying the situation and dedicating more time to each other and our relationship! So, this weekend we are hitting the road for some wining and dining and gambling and debauchery. No, we are not going to Las Vegas (although I have my fingers crossed we will be spending my bday weekend there in February). We are going a couple hours away to Bossier City, LA, where we will be staying at a casino and hitting up the boardwalk, maybe a comedy club and definitely lots of good food and drinks!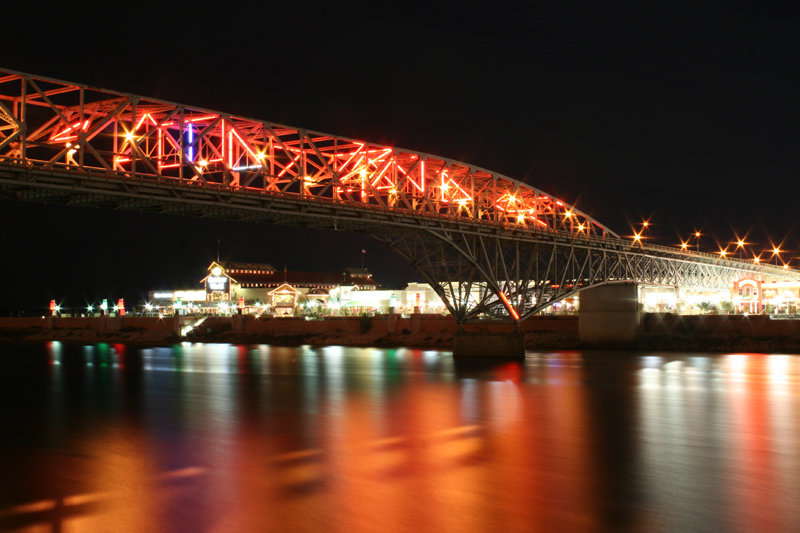 I promise to take lots of pictures and share our entire adventure when we return! I think I will even shut myself off the technology for the weekend *gasp* so I can focus all my attention and energy on the love of my life. I have to soak it all up when I get the opportunity!

Hope you all have a fun weekend!! See you on Monday!!!
Lots of Love...
~Manda Jane~