Happy Monday ya'll. Hope everyone had a fantastic weekend. I have good news to report. I met with my wedding coordinator and she can do every idea that I've come up with thus far! She didn't have to tell me no to one thing. And, I have to brag for just a second. She did say I was one of the most organized brides she has worked with (thank you Pinterest and me wasting away hours upon hours of my life pinning away).
Today I thought we would talk wedding favors. I love wedding favors. I think they are a must. My wedding coordinator doesn't seem so much a fan and informed me I should only purchase enough for half of the guests I was expecting. Who doesn't love a fun, free gift to take home from the festivities?
At first, I was sold on doing a candy bar. But the more I thought it over, it didn't really fit in with my vision and theme of the big day. So, I've gone back to the drawing board and come up with a few other options.
First, French Macaroons.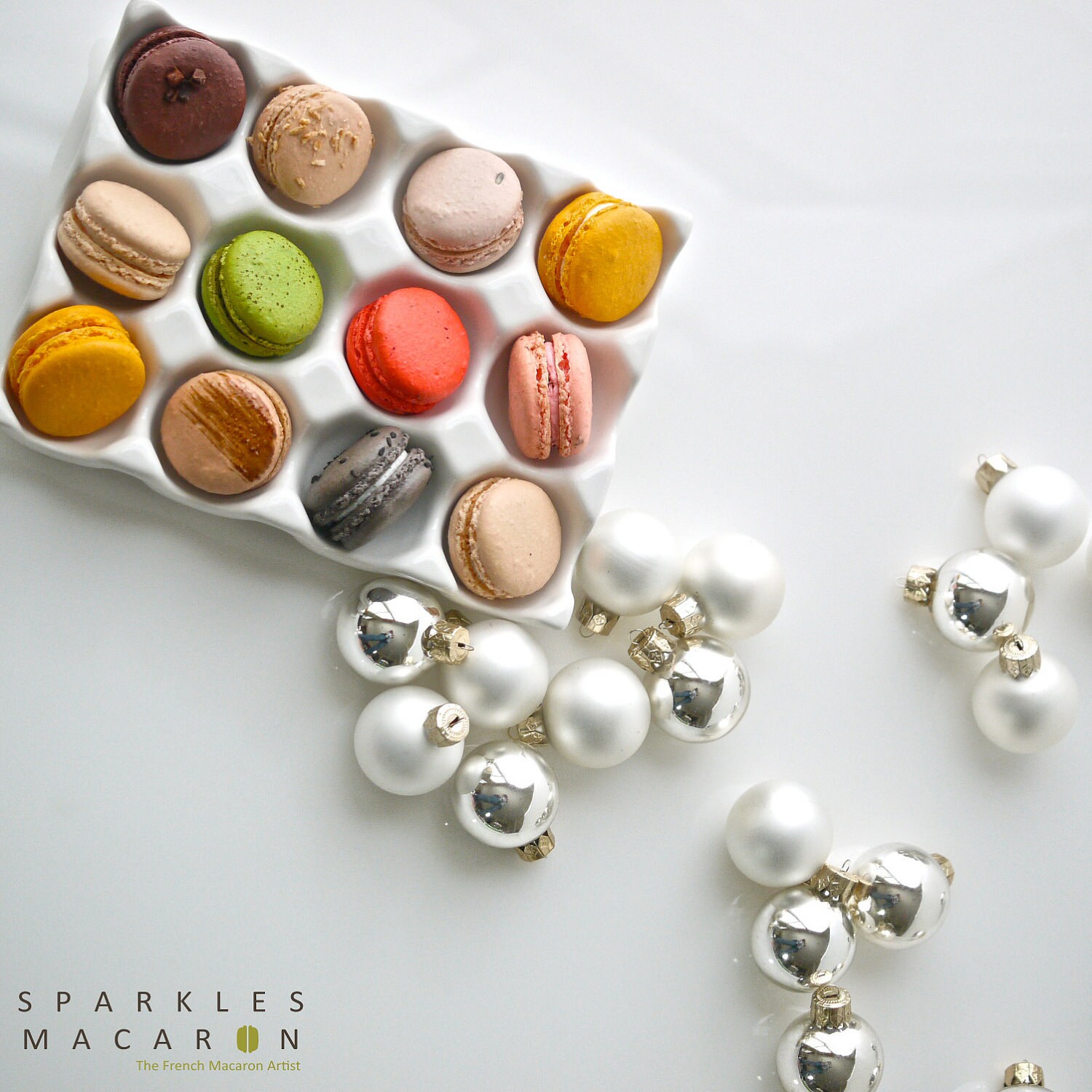 This idea has confused both my mother and the wedding coordinator. My Mom had no clue you could get flavors such as Passion Fruit, Lavendar and Raspberry. The wedding coordinator said I would be her first client to ever do this as a favor. I would love to package them two to a guest in some super cute Alice in Wonderland packaging.
Here are some ideas I've found to dress them up for the guests: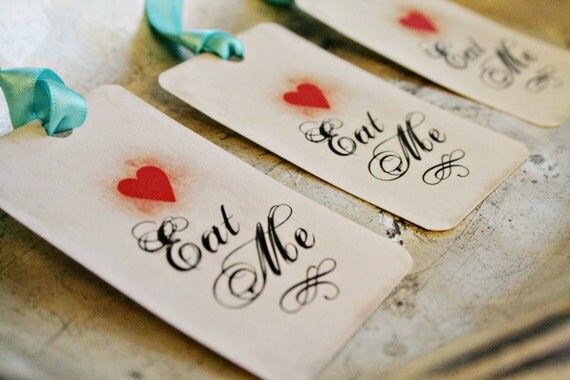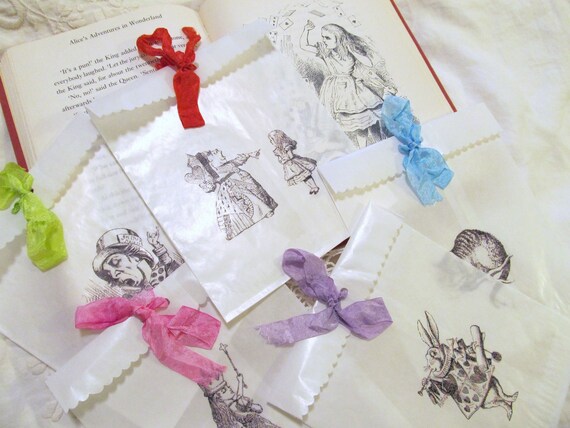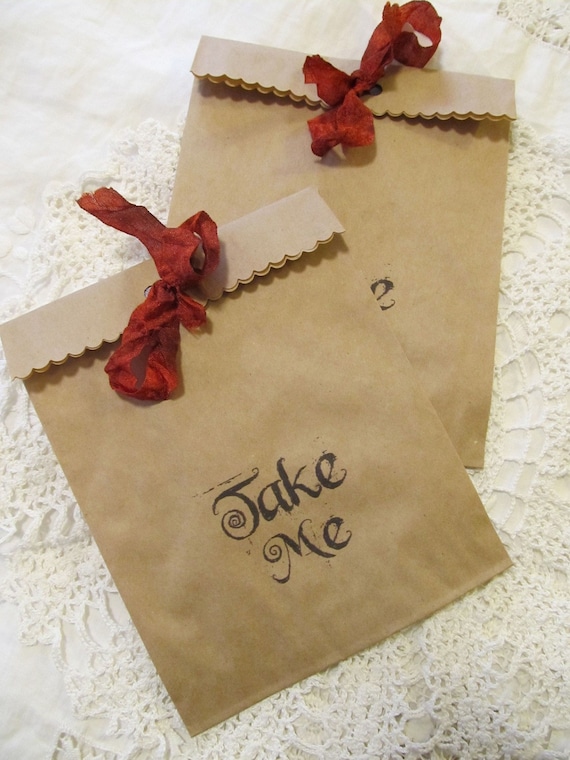 Another idea I had was some sort of tea favor or teacup or teapot favor. I mean, we are going for a tea party type feel.
We could have our own custom blend tea created to give to guests to remember our big day.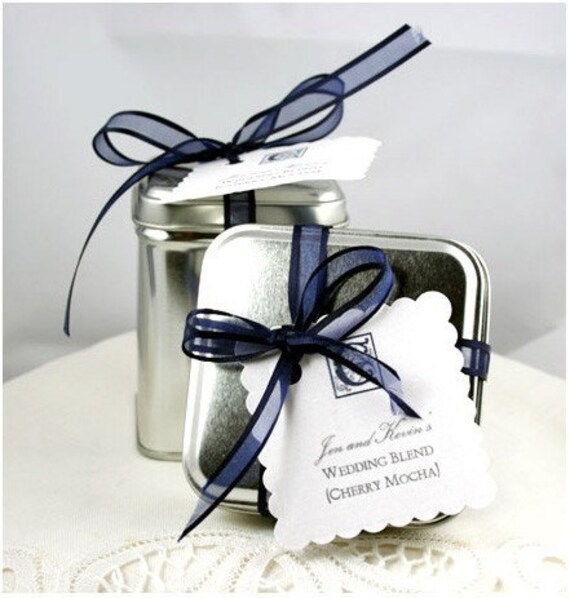 Maybe these cute little cookies done in our wedding colors and an 'M' for my future last name.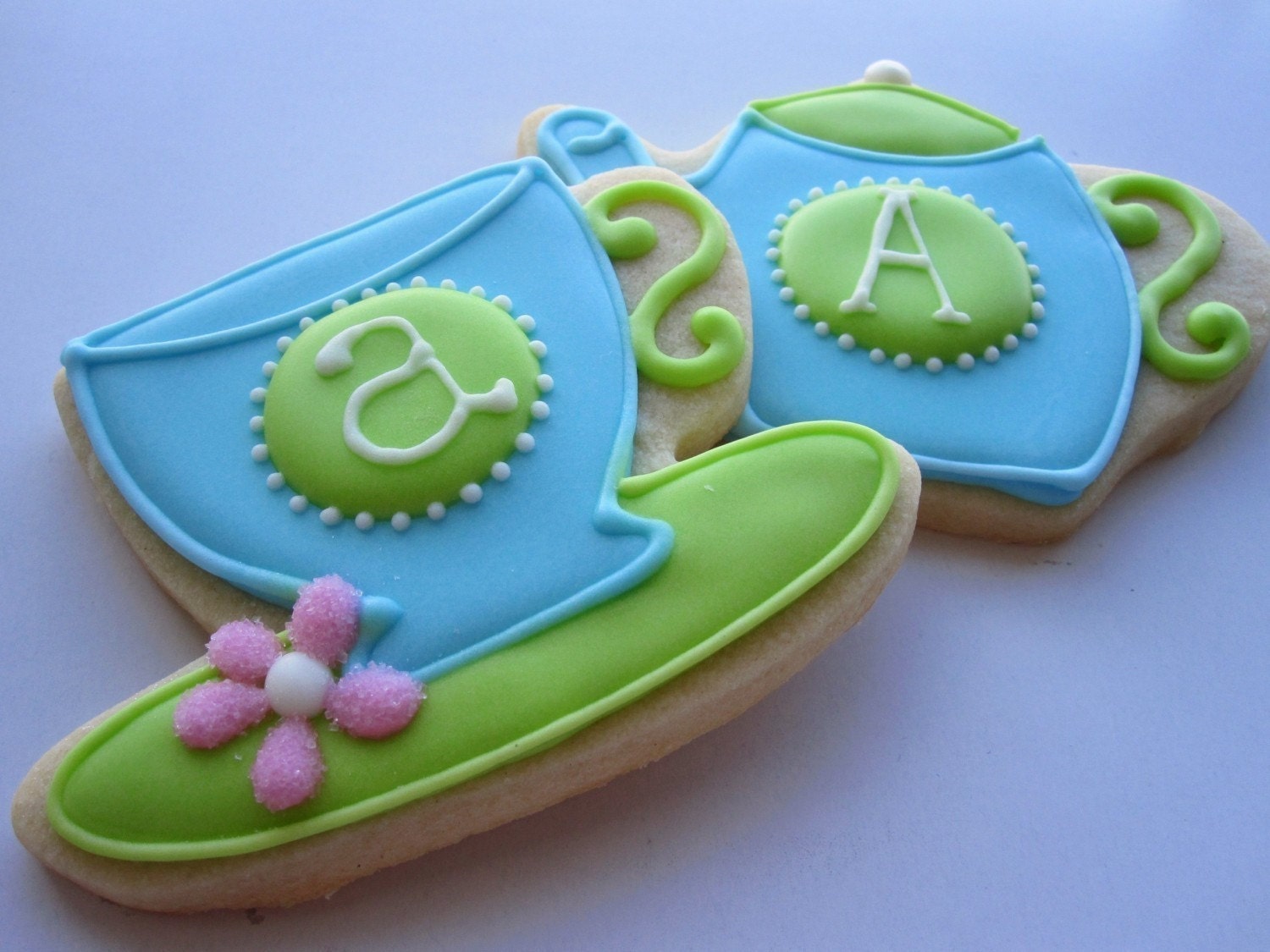 Or what about scones? Isn't that one thing you typically have with tea?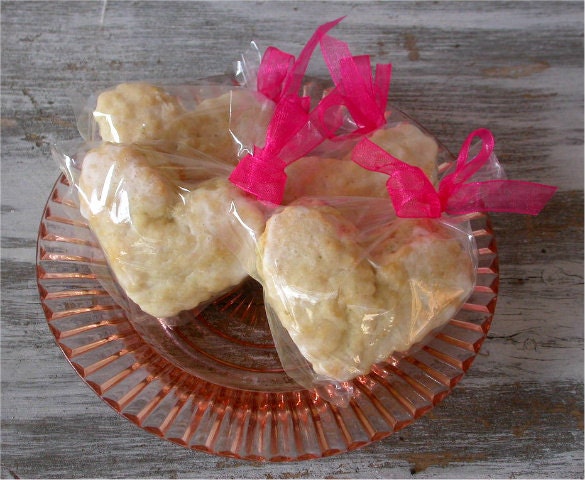 So what do you think about wedding favors? Are they a 'do' or a 'don't'? Did you have favors on your big day? If so, what did you do for your guests?