Well, I've been doing a pretty good job of using the recipes I find off of Pinterest and actually making a few for family night dinner. If you are a regular follower of the blog, you know I have some picky eaters in my family. So, I'm always coming up with ideas of things to make that are semi-healthy, but will be a hit at the dinner table. You can see my first post on some recipes that were hits
here.
So, here are a few more I've whipped up and have gone over pretty well at our house.
Revolutionary Mac & Cheese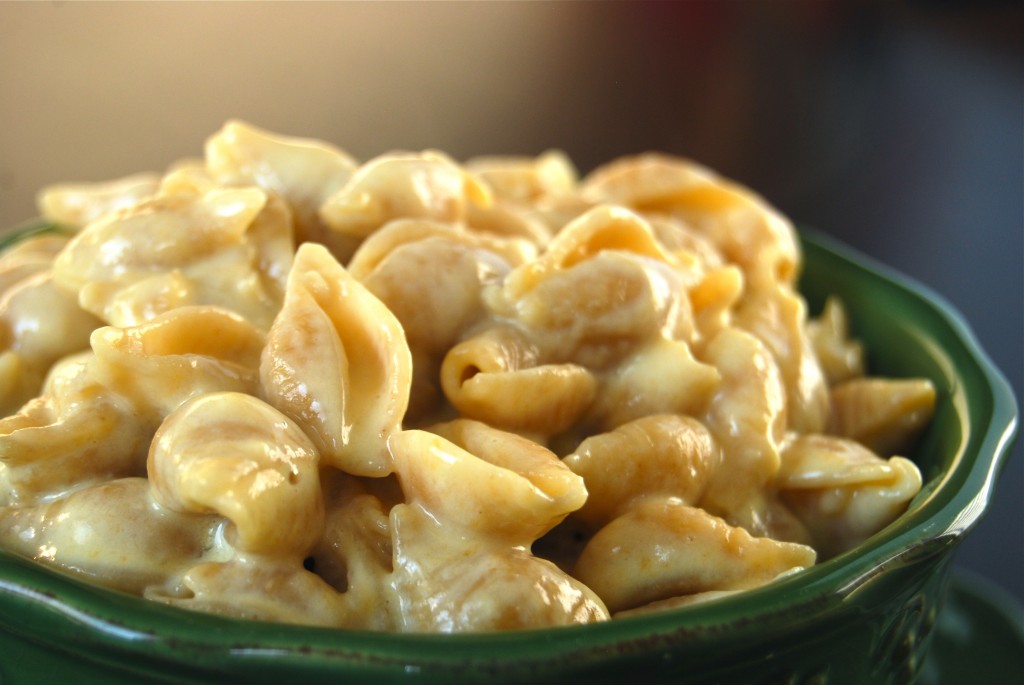 I love this homemade Mac & Cheese recipe because you simmer the noodles in milk instead of water. As far as homemade goes, this was fantastic. We made it for Thanksgiving dinner and it was very good and creamy. We added extra cheese, of course! Find the recipe
here.
Crock Pot Buffalo Chicken
I'm a fan of anything that I can do in a crock pot. This means I can put it in before I leave for work in the morning and when I get home, I have very little preparation! I also love this particular recipe because it only has 3 ingredients. If you are a fan of hot wings, this recipe is for you. It is a tad spicy, but still quite tasty. We put in on kaiser rolls for an easy weeknight dinner. Look for it
here.
French Bread Pizzas
This recipe was perfect for my crew. I have to say, I'm guilty of at least once a week throwing in a couple of frozen pizzas for an easy night or a night we are rushed. Honestly, this recipe was just as easy and I felt a lot better feeding it to my family versus a frozen pizza. I did half cheese pizzas and half pepperoni - but if you are a little for adventurous, you could jazz these up with almost anything. Find this yummy recipe
here.
What is your go to family night dinner recipe??