First of all... I want to give a huge
WELCOME
to all my new followers! I set a goal for myself (well, actually several goals) at the first of the month. One was to hit 50 followers on this little blog! And I've done it and actually exceeded it by 2! So, this totally made my month! Thanks guys! As a special treat to everyone who reads me, old and new, I want to offer a coupon for the Etsy shop for
FREE SHIPPING!
Head over and have a little looksie at my page
Elf House Delights
(I will be adding some new stuff shortly) and enter coupon code FALL15 to receive free shipping on your order!
In other news, if you haven't already, take a minute to visit the super talented Ashley at
After Nine to Five.
This item from my shop is up for grabs as part of her super duper blog party she currently has going on!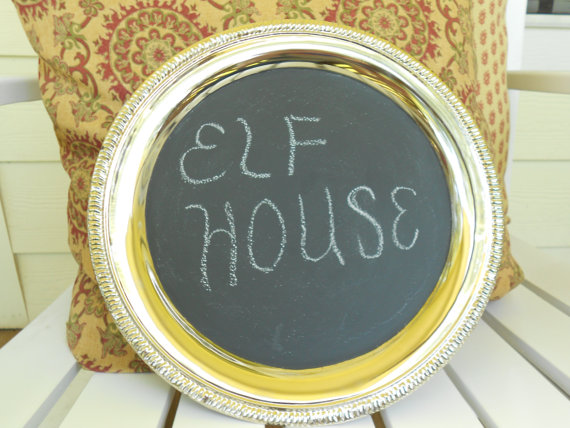 You can also find me today over at my other dear friends blog
Craftzilla Conquers the World.
I was lucky enough to guest post on her blog this month and she's throwing out some love with our 'Back to School' memories. Some amazing women featured over there as well!
So, run... don't walk - get signed up for the giveaway and head on over and hear about my little family and my back to school story!
And once again, welcome to all my newest followers! I can't wait to get to know you and share a little part of the incredible journey I'm on in my life!
Lots of Love...
~Manda Jane!