I'm off to the Dallas area for another weekend of baseball fun in the sun. One hundred degree temperatures and lots of sweat - and I consider this fun! I'm promising myself I'll actually take pictures this weekend of our baseball adventures to share. Seems only appropriate since this is becoming such a huge part of my life! Should be a good weekend - Derrick's team is playing some of the best select teams in the state of Texas... so I'm looking to do a ton of cheering!
In other news, thought I would share some lovely things I've come across. Hope you enjoy!
Hair Clips from Pretty Little Lion. I won two of these in a giveaway last week and when they came they were just lovely! They are so pretty and the packaging was just as lovely! She is actually being featured on
GroopDealz
right NOW (which is my newest obsession this week)- so head on over! You can pick from 12 different colors and snag one now for $9 versus the $18 they normally go for!
Reading and book clubs! Right now there is book club that has been formed over at
Sadie Designs
. I'm taking part! Nothing goes better with summer than reading in m opinion. But then again, I love to read all the time! It's not too late to get in on the book club. We're currently reading Wide Sargass Sea by Jean Rhys. I'm going to include a small snippet about what it's about below.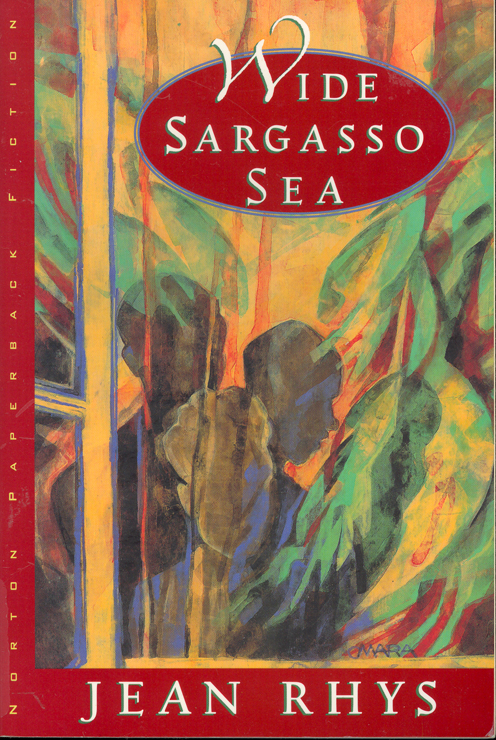 From Wikipedia: "The novel acts as a prequel to Charlotte Brontë's famous 1847 novel Jane Eyre. It is the story of the first Mrs. Rochester, Antoinette Cosway (known as Bertha Mason in Jane Eyre), a white Creole heiress, from the time of her youth in the Caribbean to her unhappy marriage and relocation to England. Caught in an oppressive patriarchal society in which she belongs neither to the white Europeans nor the black Jamaicans, Rhys's novel re-imagines Brontë's devilish madwoman in the attic. As with many postcolonial works, the novel deals largely with the themes of racial inequality and the harshness of displacement and assimilation."
I'm loving all the notebooks you can find from
marysza
on Etsy. But of course, you know me! I have a deep love for anchors - and list making - so I'm thinking I might have to splurge this month and order this one. Maybe I can start using it to help me start getting my blog a little more organized!
On the blog organization topic -
My Girl Thursday
has had some awesome posts this week about blogging, organization and finding your 'voice.' She also offered some great free printables to help you get started with your blog organization. I've really loved reading them all and they've been a huge help to a new blogger like myself!
What do you have fun and exciting going on this weekend? Anything you found this week you couldn't live without?
Lots of Love...
~Manda Jane~