So, we are 160 days out till I say 'I do'. Yes, I am counting! Still have a lot of things to do and a lot of decisions to make. Surprisingly, I'm not stressed yet. Just excited.
Today I thought I would share the two dresses I have narrowed down for my bridesmaids and some accessories I would love to pair with them.
The first look comes from the new Shabby Apple collection that came out first February 1st called Mad Hatter. What could be any more fitting, right? My inspiration for the big day is the Mad Hatters tea party. And this dress is exactly the right color!
I would add a fun and whimsical 'Alice' accessory, like one of these: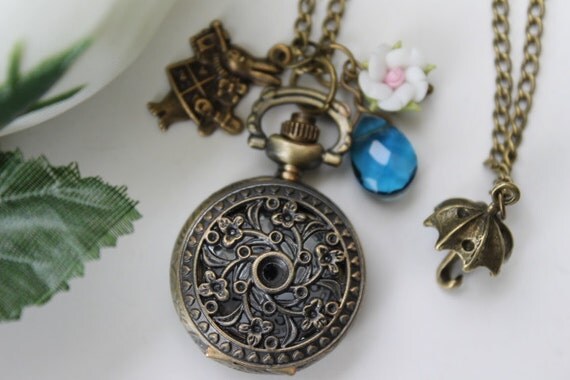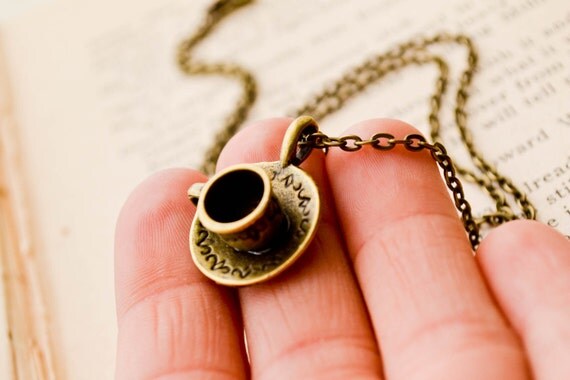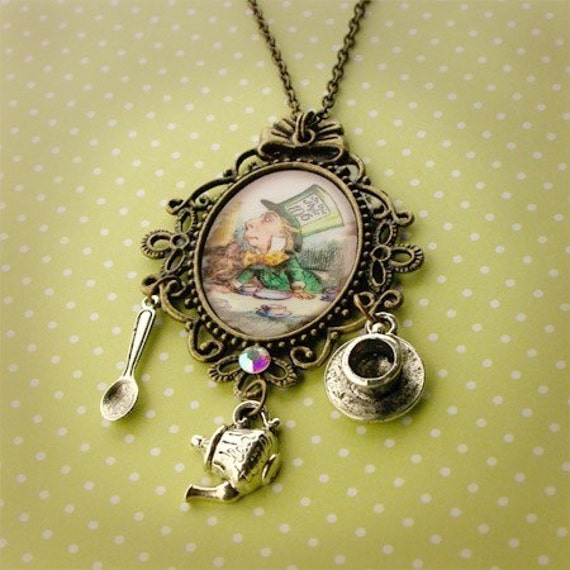 Here is the second look. I like this one because it is a little more elegant and our wedding will be in the evening. It's a little fancy, but still a lot of fun.
If I picked this one, the fun would be in accessorizing with something fabulous for the hair.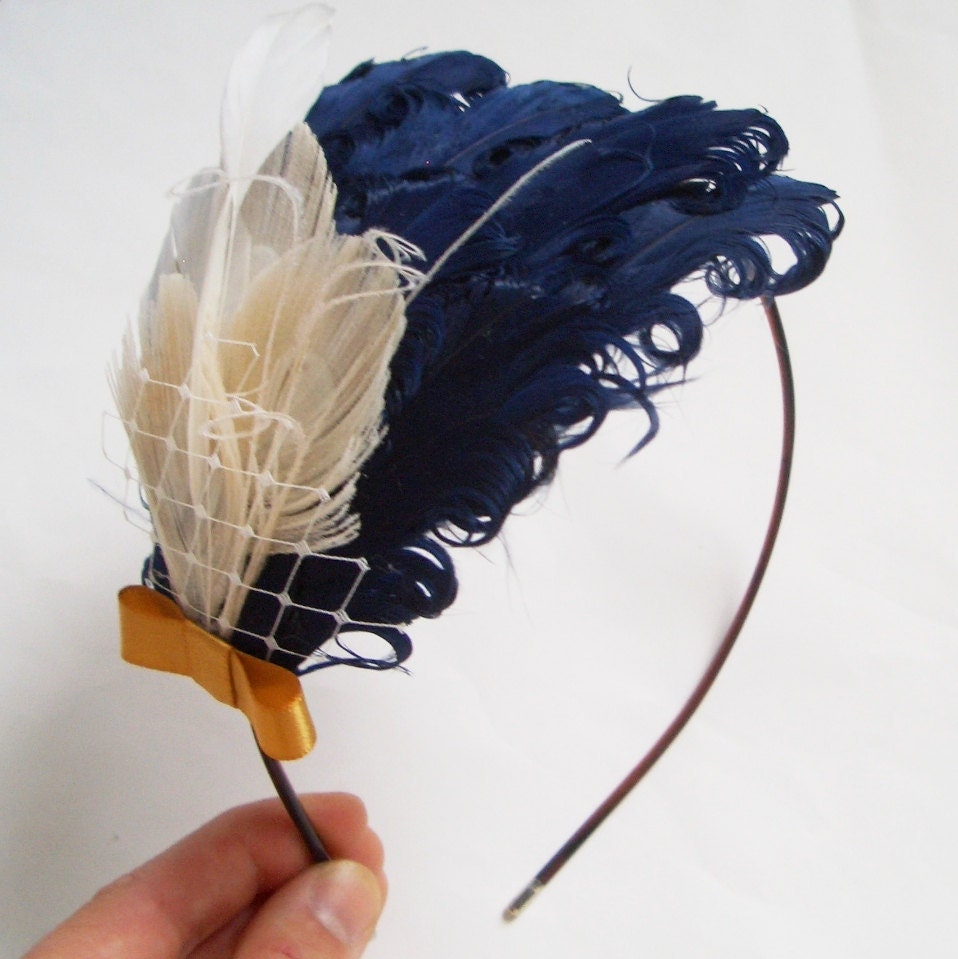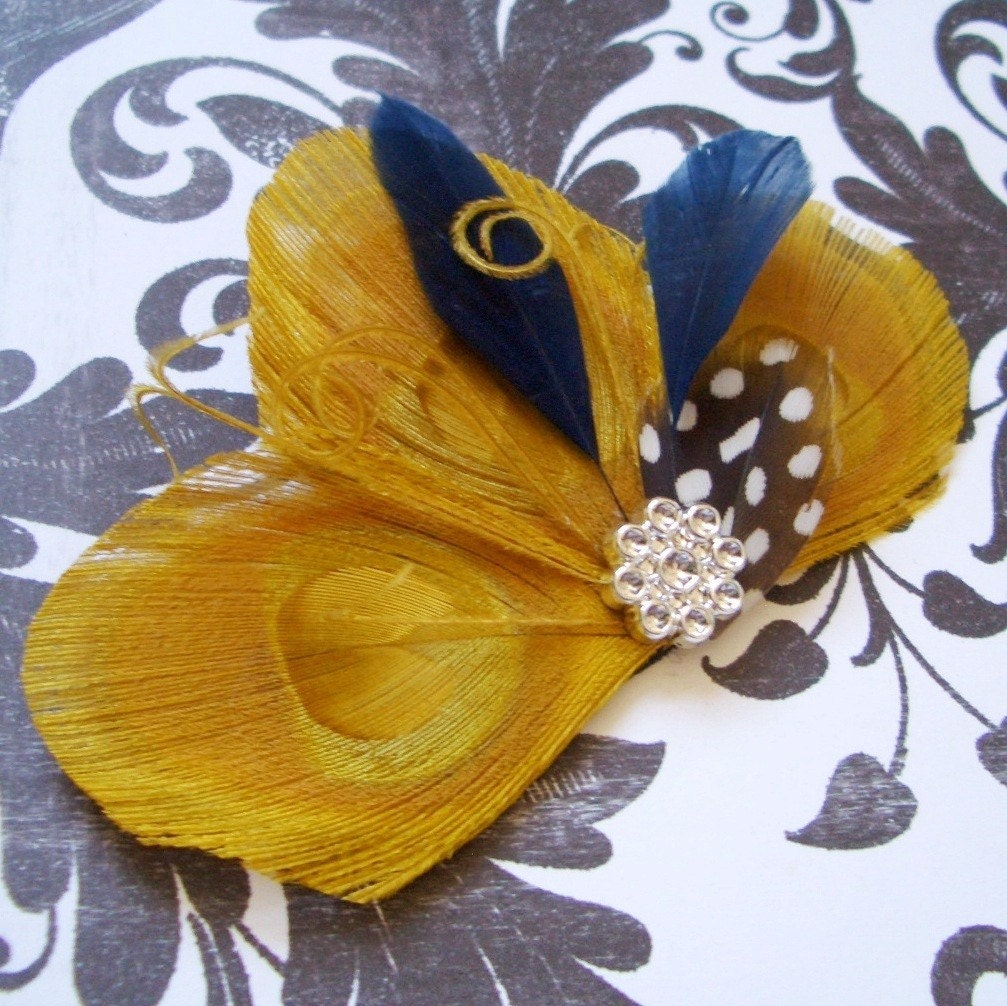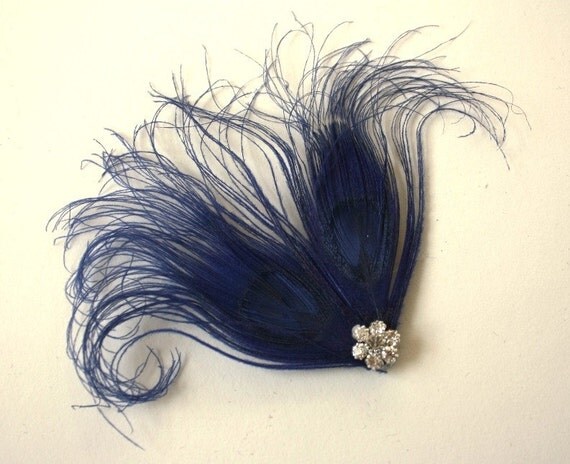 In other news, my Mom thought it was a good idea to get a second dress for my reception. Not because we're are all richy rich or anything, but because it will be the middle of Summer in Texas and I might want something a little more cool and comfortable. I haven't decided on that dress yet, but, I do know that my heart is set on wearing this tiny top hat and my dress must go along with it.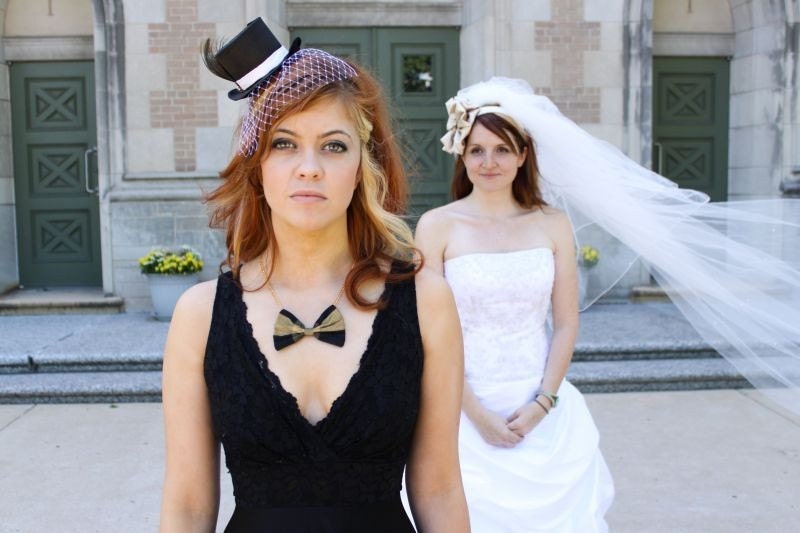 So, which bridal party look would you go for? Truly, would love to know your opinions! Sometimes I need a nudge in one direction or the other - because I love it all!