Well, better late than never, but Happy New Year Elf House readers! I'm so excited to announce I hit one of my 2012 goals early! I reached 100 followers before the new year and my goal was 100 readers by February 11 (my birthday).
And welcome to all my new readers! I can't begin to tell you how exciting it is - this journey of starting a blog has been an incredible one and I'm so looking forward to all the great things I have planned for this year!
Today, I have a giveaway from a very special lady. Frances of
Bibeez Baby.
She is offering one lucky reader a $10 credit to her store - which has some really cute stuff! Check it out!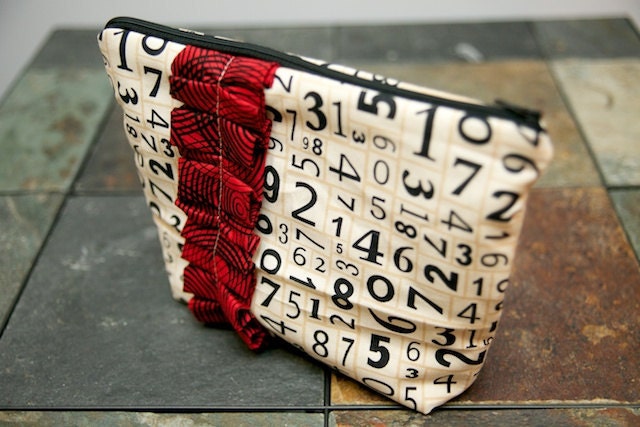 Ruffled Cosmetic Pouch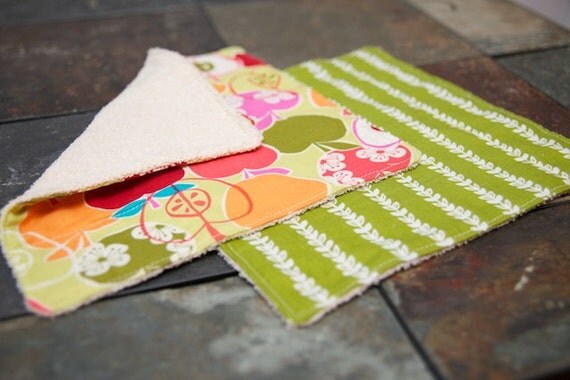 Washcloth Gift Set
Here's what you need to know about
Bibeez Baby-
"In our adventures- both ordinary and exciting- I have come across a few things that could be improved. I decided to make those improvements myself! So, Bibeez Baby is all about quality, custom creations that we use
everyday
. A hooded towel that is larger and more absorbent, a bib that has snaps instead of hook and loop closure, burp cloths that have flair and are super soft; all handmade for your custom order.
Our "tagline" is Busy Baby. Modern Mom. The things I make are for those busy babies that yank off their bibs the moment you put it on, or wriggle out of those tiny pint sized towels; and their Moms who refuse to go the traditional route of buying things from big box stores."
So, get to entering!! This giveaway will be open through Tuesday, January 10th! And stay tuned for another giveaway coming soon in celebration of my 100+ followers!
a Rafflecopter giveaway